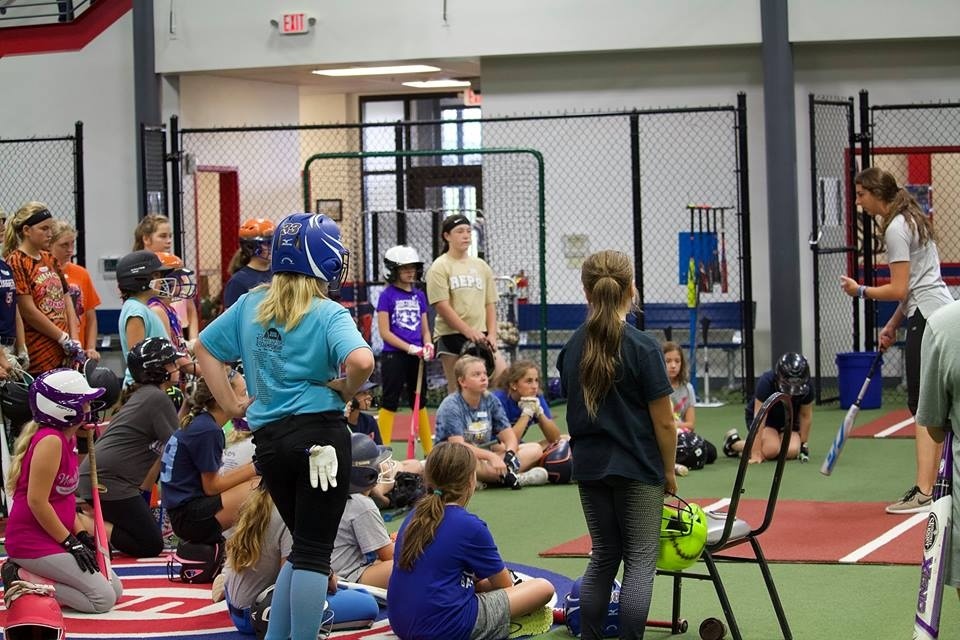 Host a Camp/Clinic
Prices vary based on location!
Does your facility want to host the next Ashley Burkhardt Training Camp? Athletes will be exposed to tons of competitions, drills and a fast-paced atmosphere and I PROMISE will leave them feeling empowered and motivated. They will learn what it takes to lead by example and how to work harder than the average for the things they want most! We will also hone in on the power of a journal and why I firmly believe every athlete needs one in their life!
Want to request a camp/clinic in your area? Click below!
Request a Camp/Clinic Request a Camp/Clinic